Welcome to


Zampiera Vecchia.
Local tradition for your best stay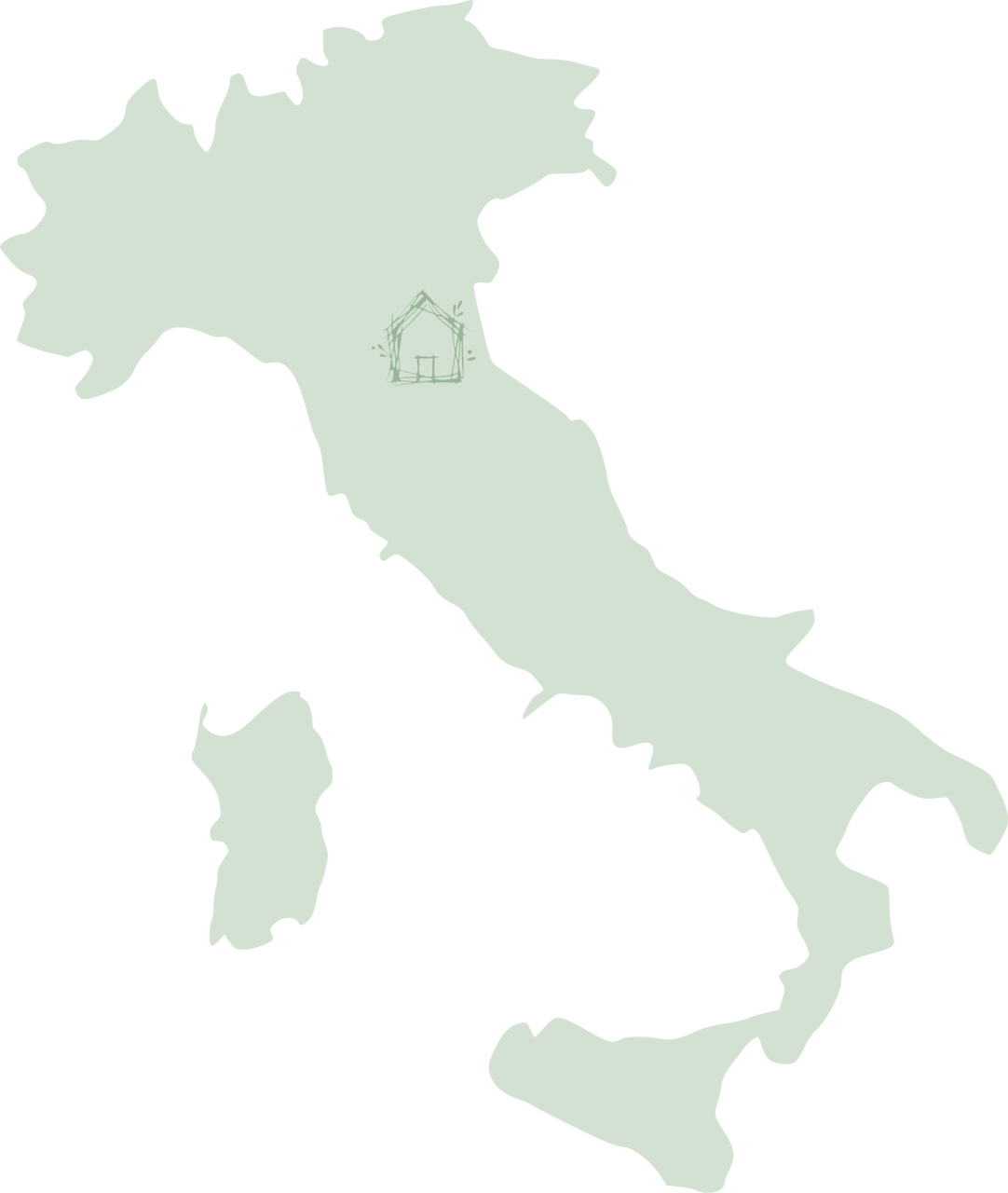 Book Now!
Don't miss out on your next relaxing holiday!
T
he Farmhouse Zampiera Vecchia is located in the countryside outside Imola, within Chiara Boschi's farmland. In 1999, Chiara decided to join the effort for sustainability, and moved from traditional farming to organic processes.
Chiara's dreams were fulfilled by transforming the farmhouse into a tourist accommodation, carefully designed to instill guests with peacefulness, through the views and places that have always been home to her.
The Farmhouse is the result of renovating and completely refurbishing the old warehouse and woodshed, connected to the main farmhouse.
You can relax in the farmyard planted with aromatic herbs and forgotten fruit trees pervaded by their scents and enlivened by their colours. A stay to enjoy the serenity of the rural landscape.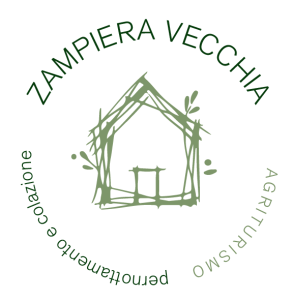 Zampiera Vecchia Farmhouse is located in Cantalupo, just a few kilometers from Imola; situated in our beautiful countryside, yet conveniently close to the highway.
The rooms all have independent entrances; ready to welcome you on your quest for a relaxing break. We're ideally located for anyone who's looking to enjoy the peacefulness of the countryside, as well as visiting and discovering historical sites: Imola City Center is a few minutes away, while Bologna and Ravenna are just a 30 minutes highway drive. Ferrara is also within reach, in about 40 minutes.
Chiara is also going to present you with her organic, locally grown products.
A corner of tranquility where you can get lost and find yourself.
In full contact with nature.
FARMHOUSE
Production and enhancement of local agricultural resources
Z
ampiera Vecchia farmhouse is in Cantalupo, close to Imola's highway exit. After decades of viticulture under the guide of grandma Caterina, Chiara has decided to move from traditional processes to organic farming.
The company, fully ICEA certified, produces basil from seed, wheat, field beans, strawberries on a rotational basis. Currently the cultivated area is 12 hectares, divided between arable land, basil, clery strawberries and the very juicy percoche peaches (Romea in July and Baby9 at the end of August).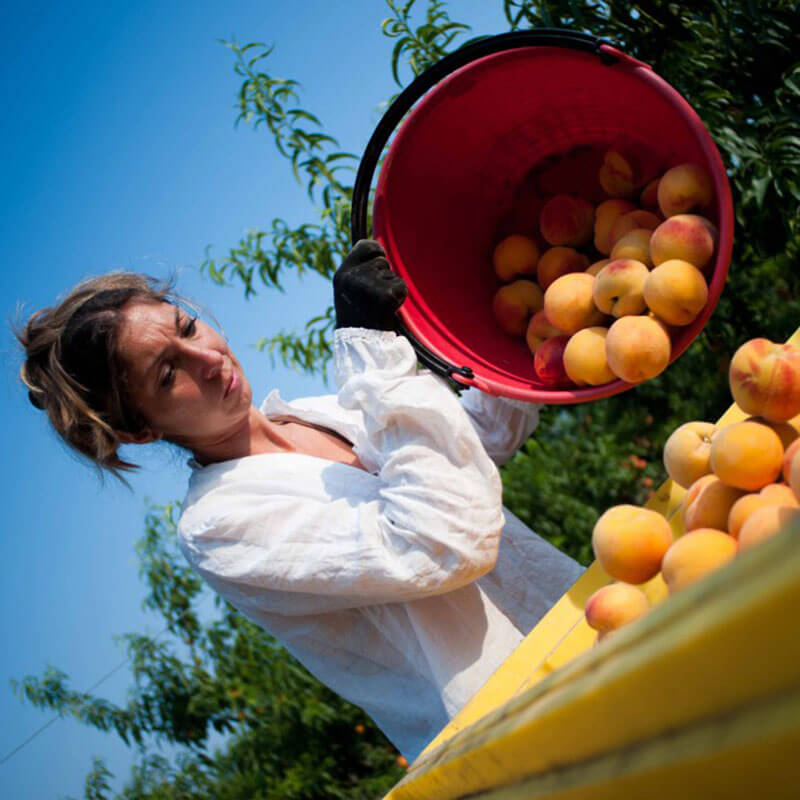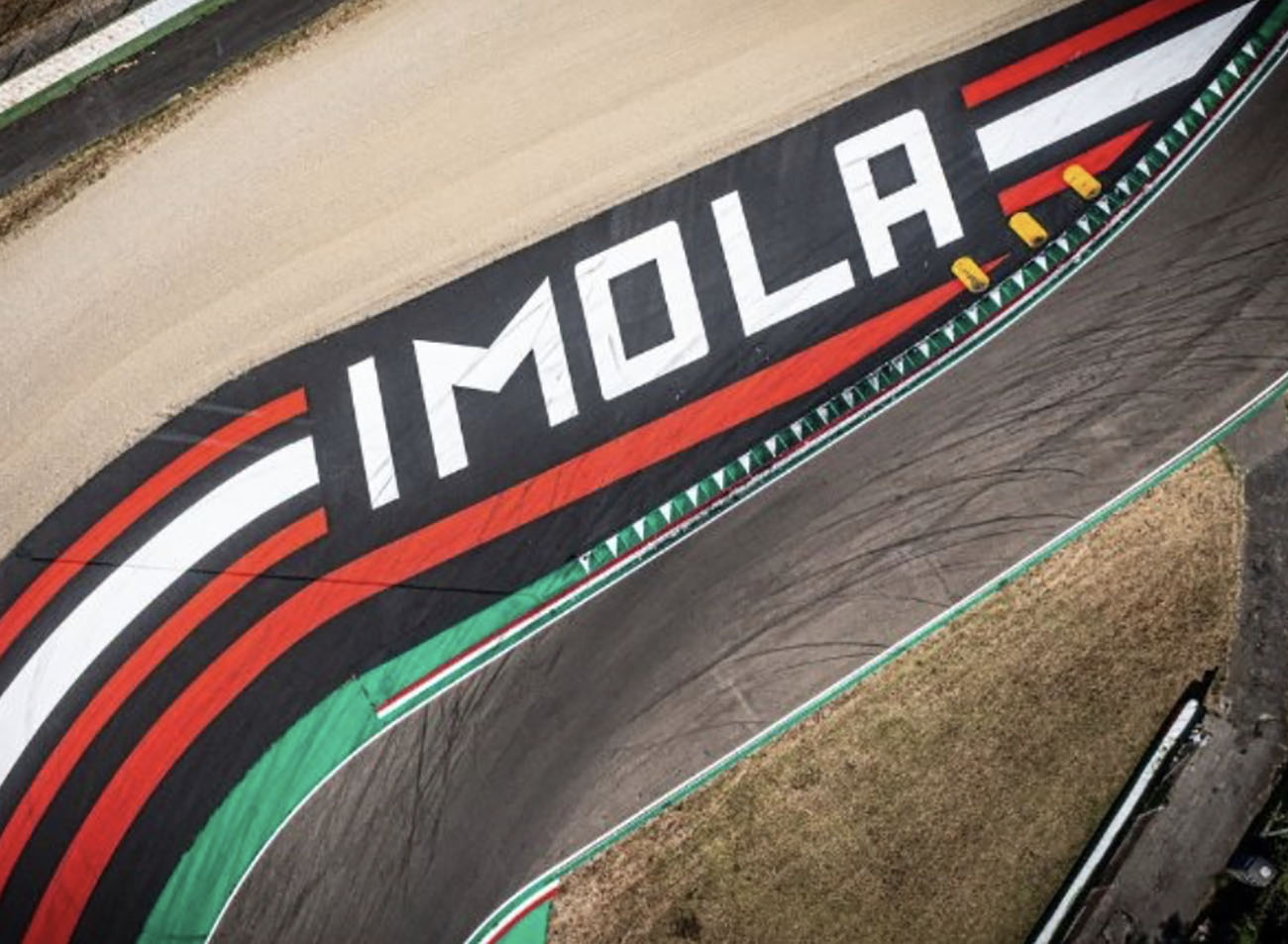 A calendar that sees the return of the SBK World Championship as the news of 2023; the flagship is obviously the Formula 1 Gra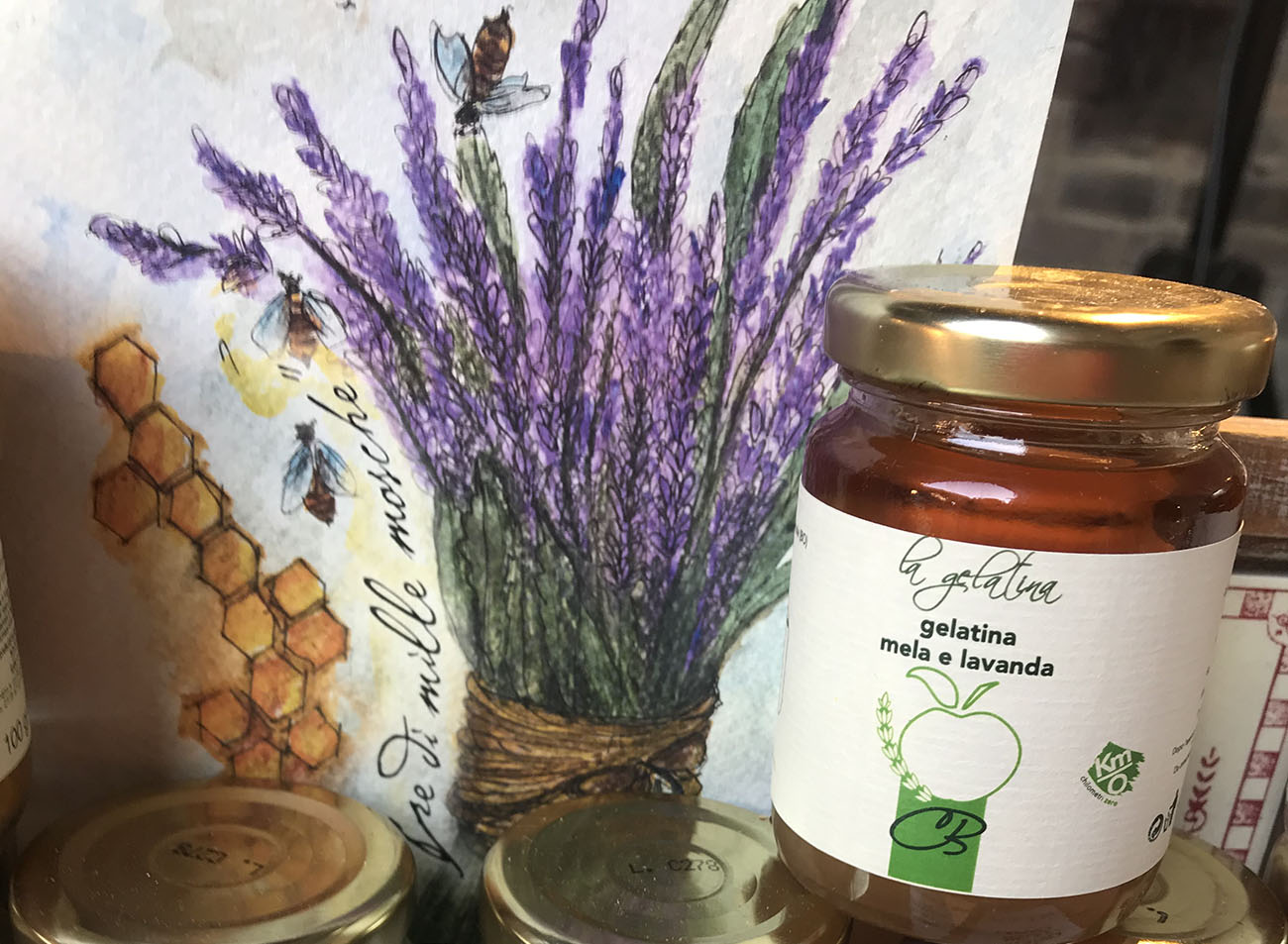 Spring has arrived, and here is an unusual and fragrant jelly: apple and lavender jelly. Prepared with raw materials from the