Discover the attractions near Zampiera Vecchia
Villages and cities of art, sea and nature walks, shopping and much more await you. All accompanied by traditional cuisine and entertainment for all ages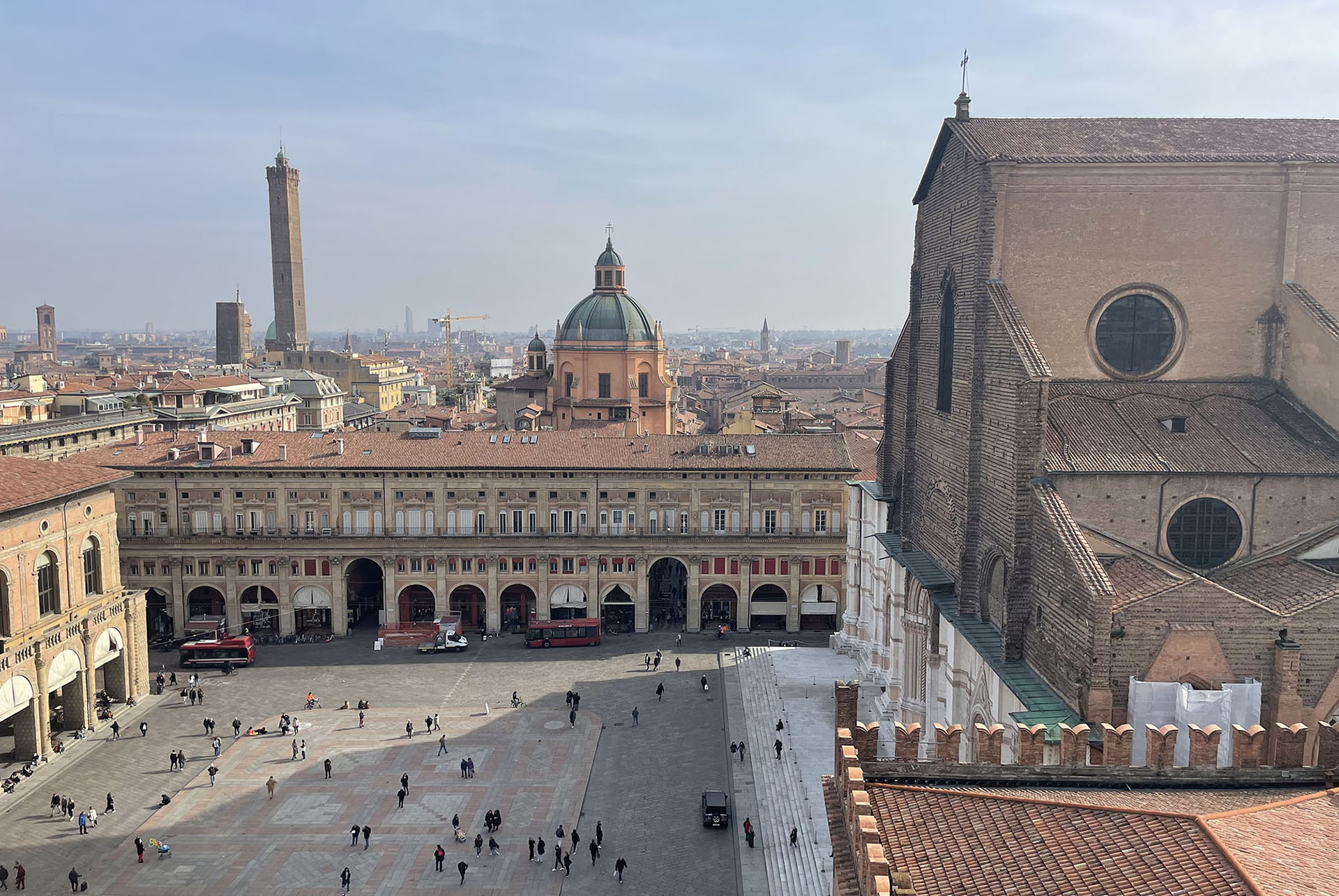 Bologna
Bologna the "Dotta (learned)" for its ancient University and "Grassa (Fat)" for good food and its gastronomy, is officially the City of Portici with the nomination of UNESCO World Heritage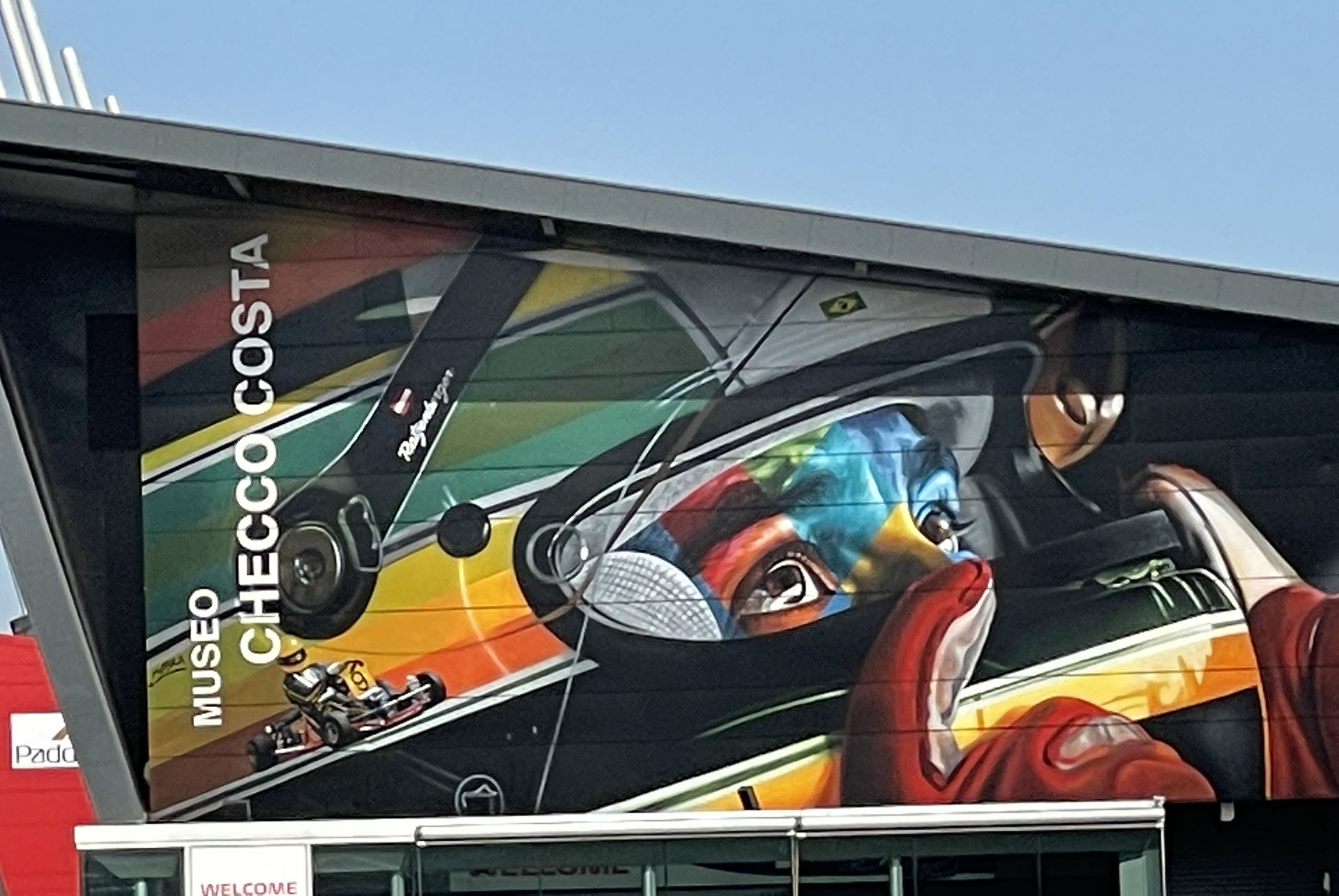 Autodromo di Imola
The Enzo and Dino Ferrari' circuit is a fundamental stop for many motorsport enthusiasts. The program of events at the Imola's racetrack is full of appointments throughout the year.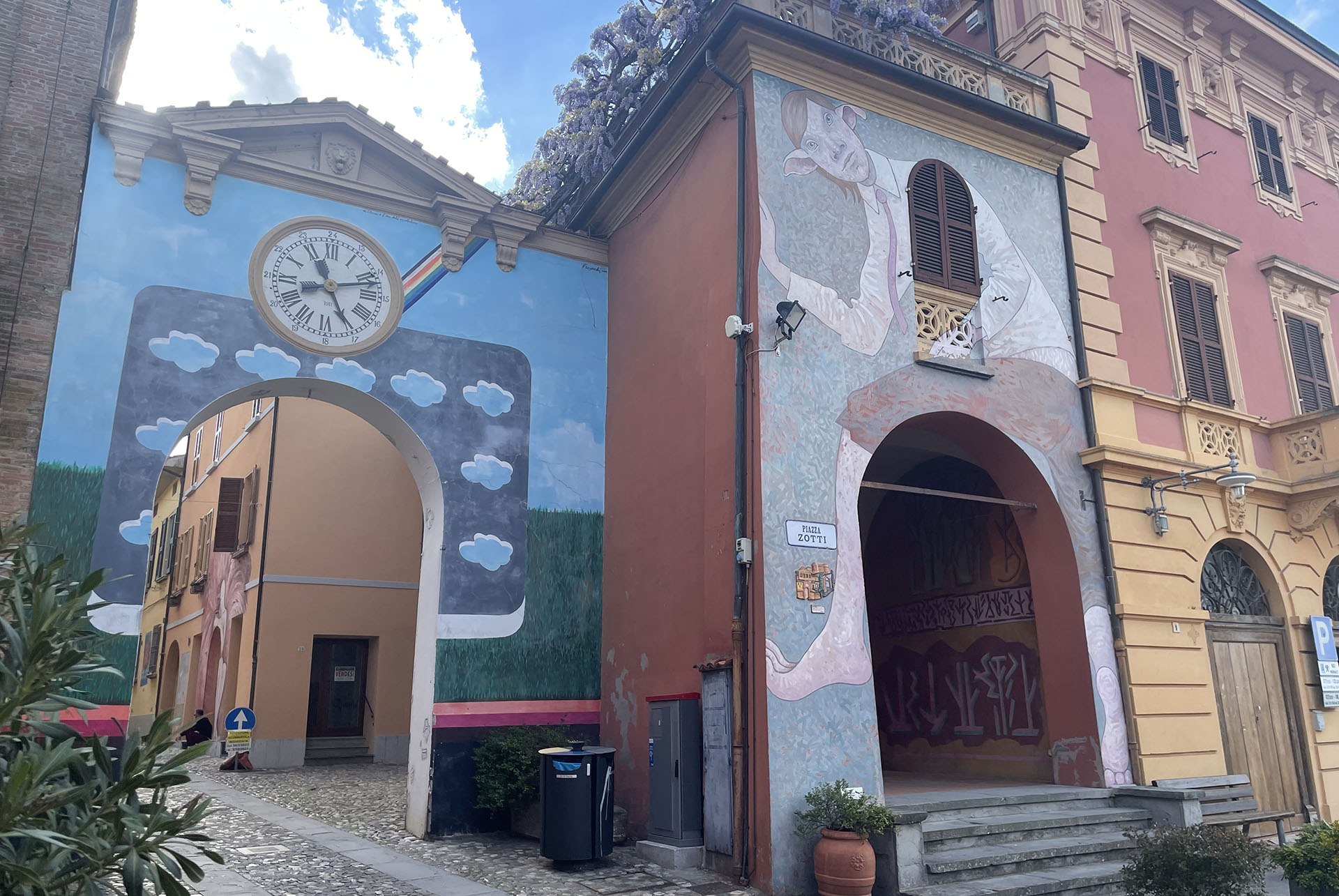 Dozza
Dozza's medieval village, one of the "most beautiful villages in Italy", is a real open-air museum, you can admire numerous colorful murals. Inside the Rocca there is the well-stocked Emilia Romagna Regional Enoteca, with a great selection of wine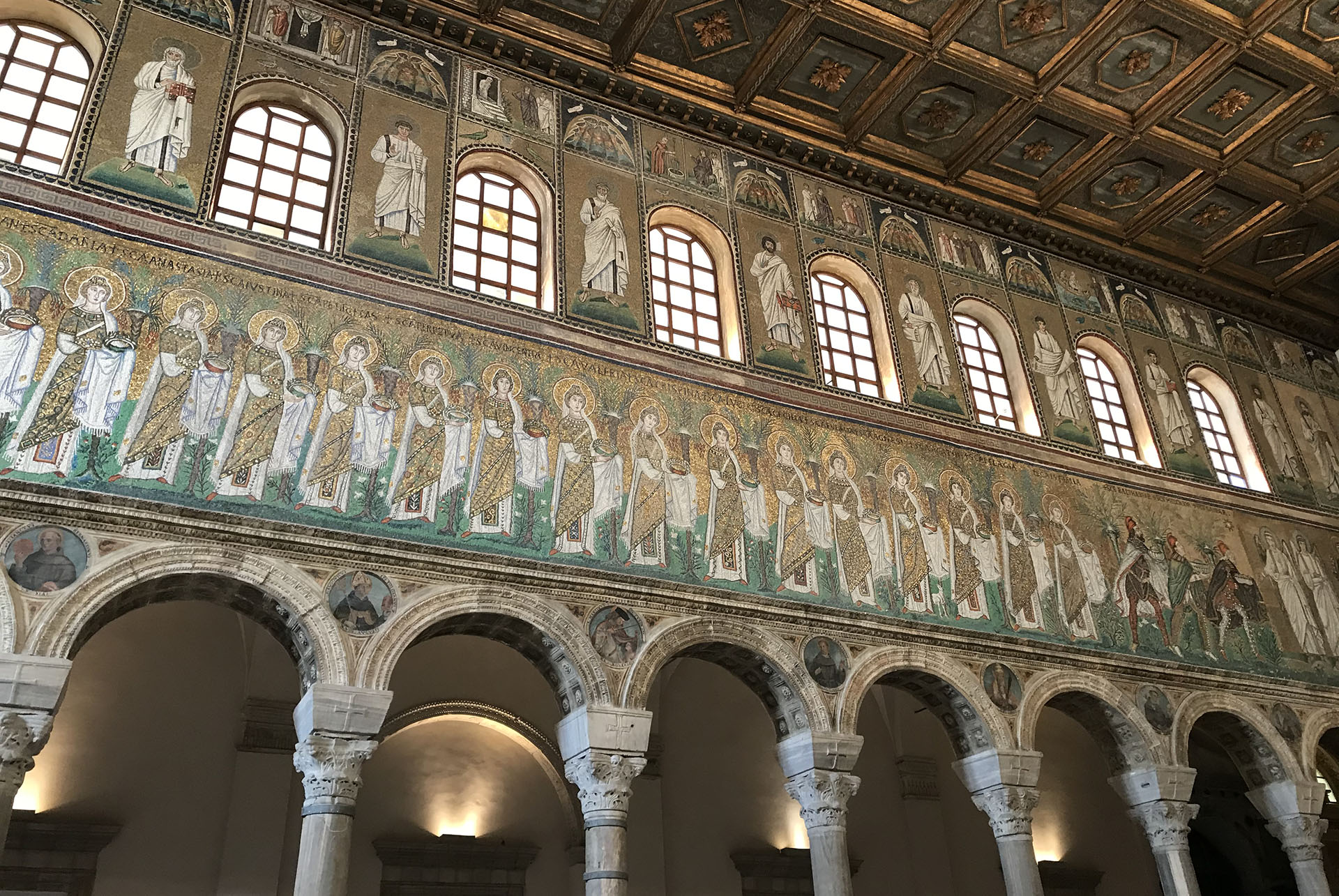 Ravenna
Ravenna is a treasure trove of art. There are eight Unesco sites in this Romagna municipality. It is the Italian city of mosaics. This patrimony of inestimable beauty became a source of inspiration for the Great Poet; Dante spent several years in the Byzantine city.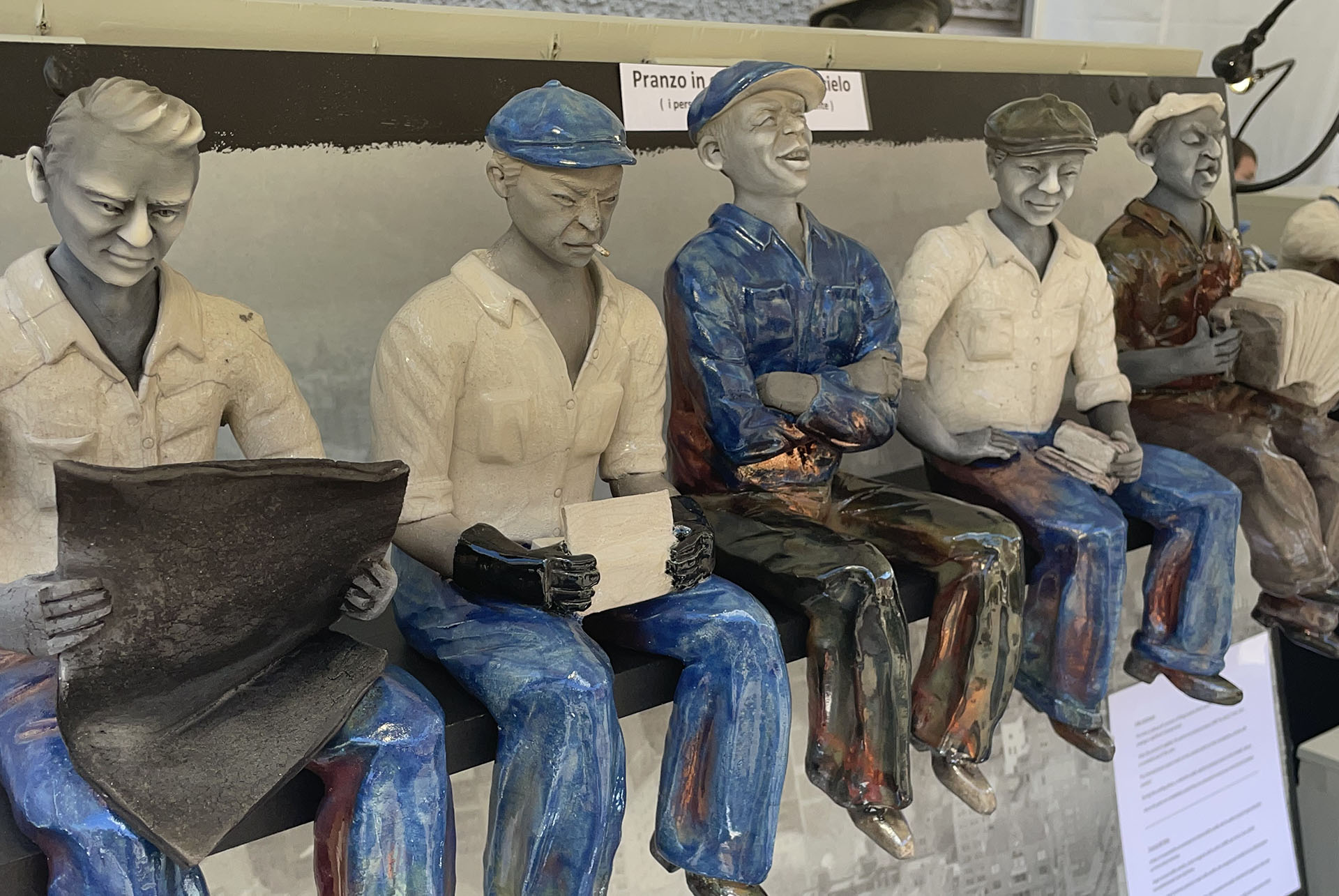 Faenza
Faenza is the City of Ceramics, it is in fact possible to visit one of the most beautiful and complete collections of majolica in the world, at the International Museum of Ceramics, there are pieces of every geographical origin and from different historical periods, from ancient amphorae up to modern works by Chagal and Picasso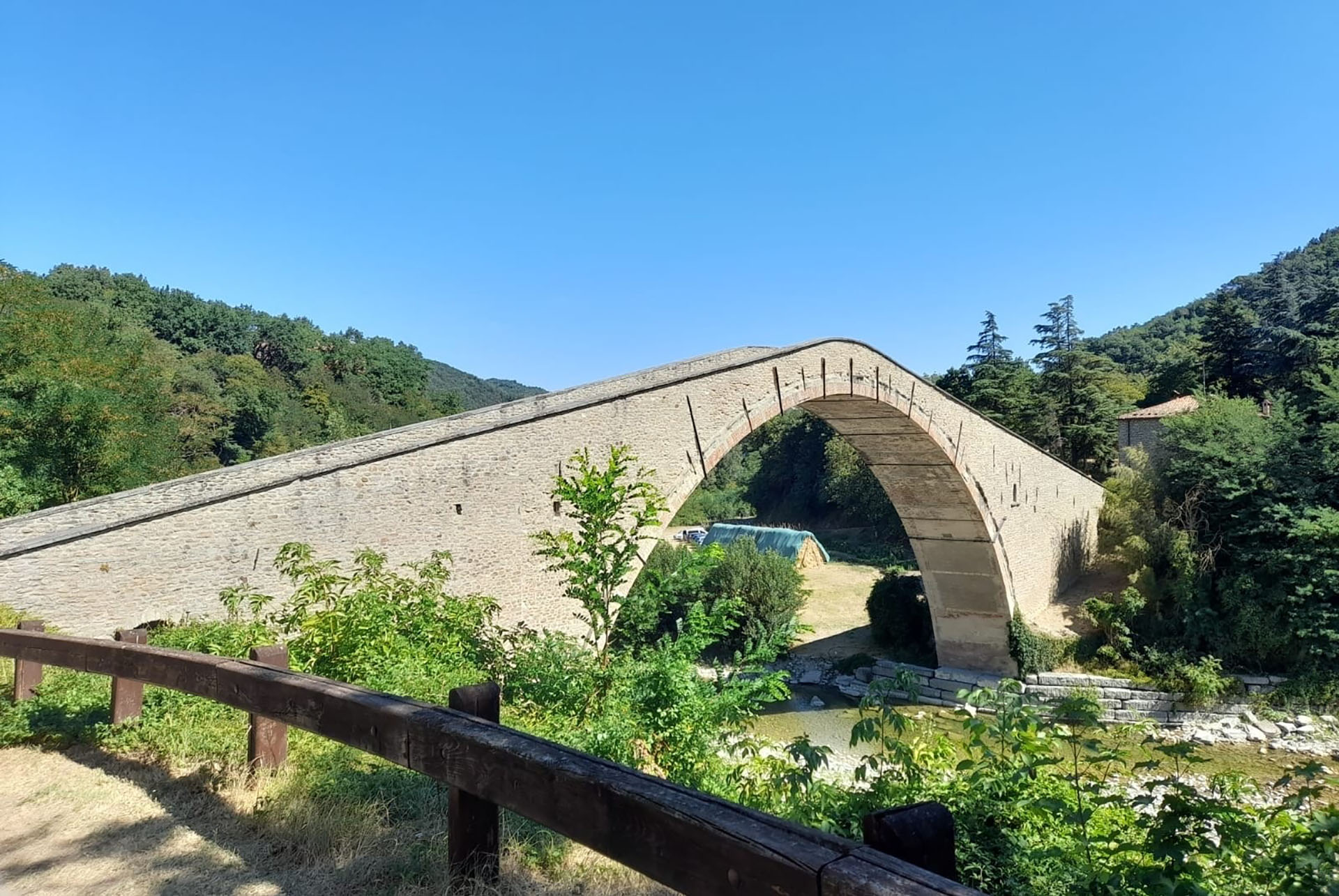 Valle del Santerno
In the Santerno Valley, you can admire the Valle del Gesso Romagnola Regional Park, this protected area, which became a Regional Park in 2005, has unique geological characteristics. Along this wonderful valley there is the village of Castel Del Rio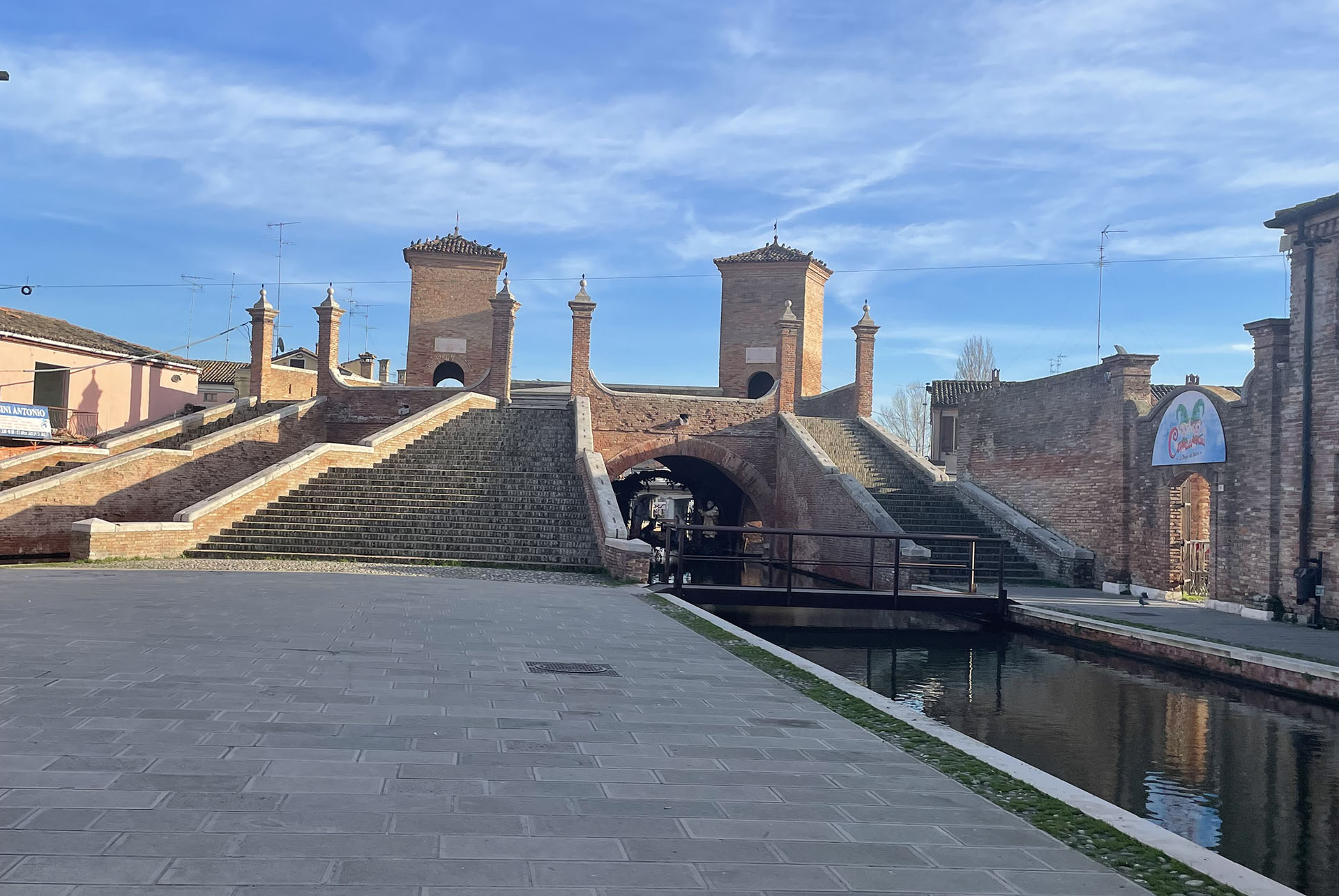 Comacchio
Comacchio, "Little Venice". is a lagoon city, considered capital of the Po Delta Park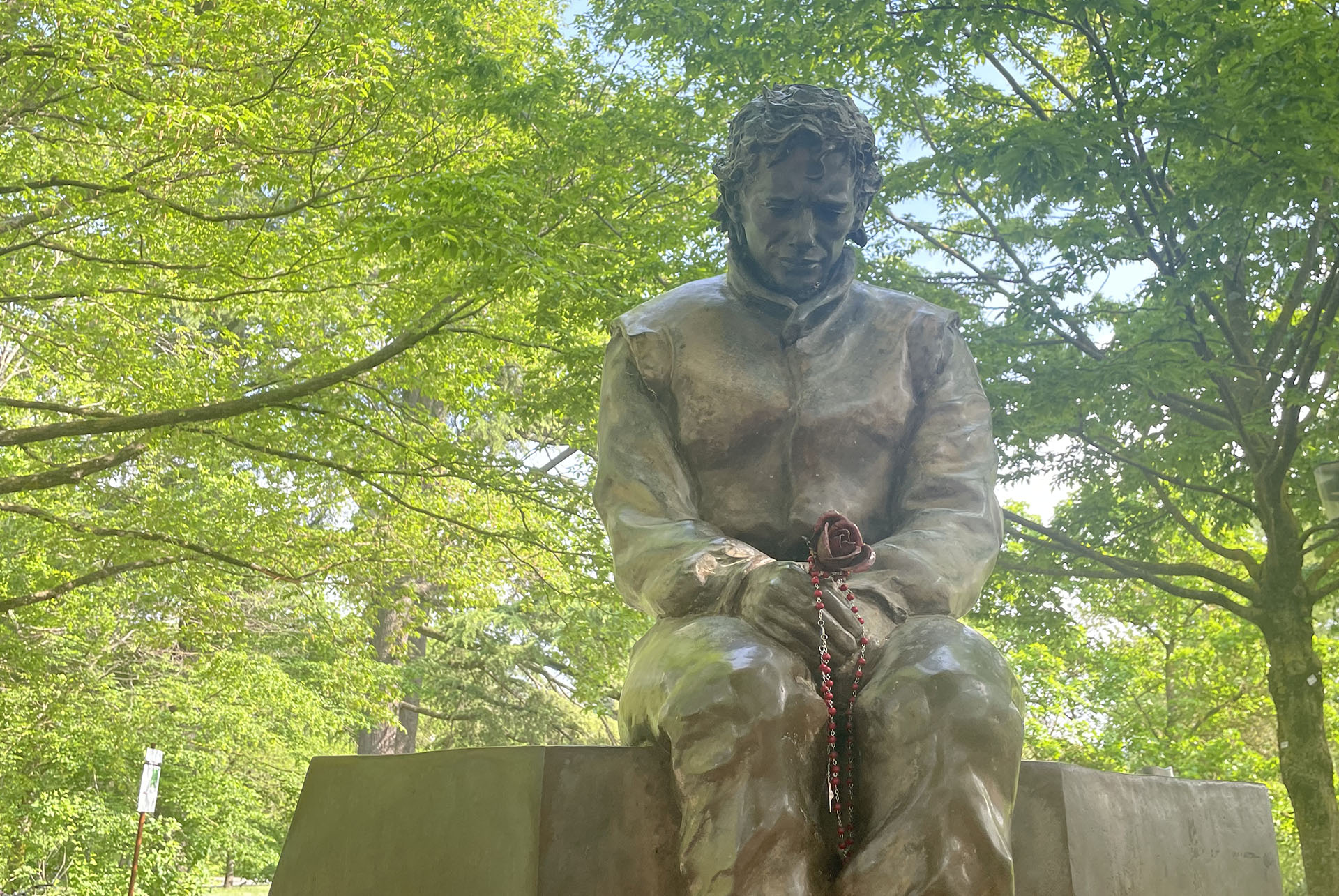 Ayrton Senna
Senna is considered one of the greatest drivers of all time. The monument to Ayrton is located in the "Parco delle Acque Minerali", in Imola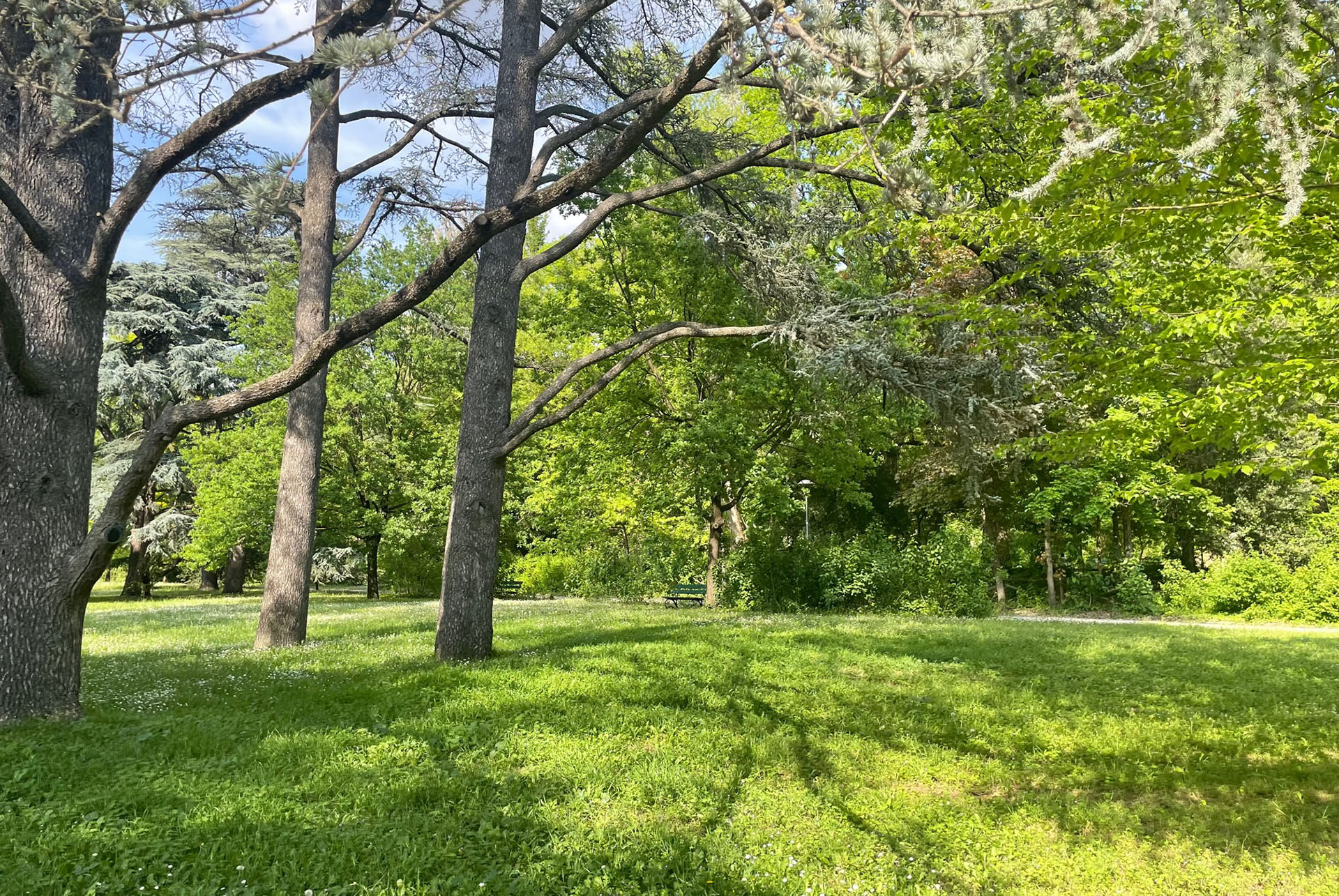 Acque Minerali
The Parco delle Acque Minerali is the park  known of the city of Imola. It is known above all for its recreational and sporting function, it also has botanical value with centenary trees